Hey Guys,
So one of my readers/subscribers contacted me and asked for me to do a post about flat shoe options for work; now being 5ft11, flat shoes are more ideal for me but I struggle to find any I really like. So I've always wanted to post about it, but now I have a want for it. Here's some shoes I realy recommend for work flaties (Ms Carolina I hope this helps!)…
Russell and Bromley (I have these!)
Rosemary Loafer BORDEAUX PATENT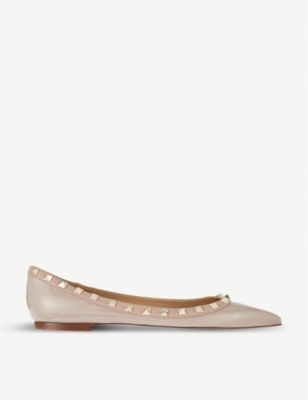 Valentino Rockstud patent-leather flats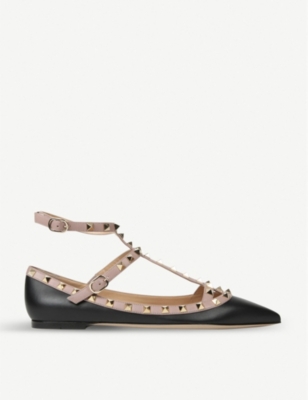 Valentino Rockstud Ballet flats

Any other suggestions for good flats, comment below!
Love xoxo